Skip to Content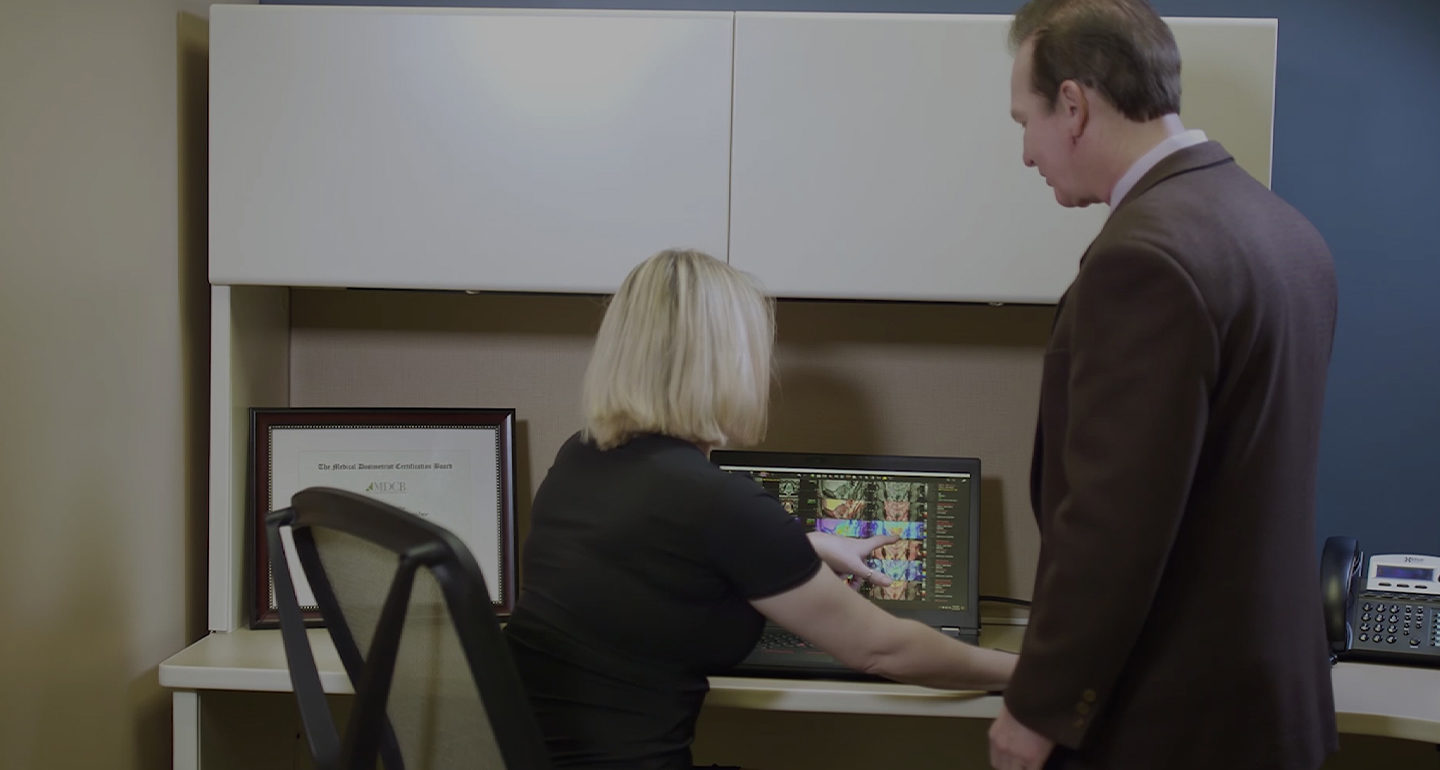 Visit Desert Prostate Specialists for Compassionate Cancer Care
At Desert Prostate Specialists in Rancho Mirage, CA, we provide compassionate cancer care for patients with prostate cancer. Prostate cancer, which is a disease where malignant cells form in the tissue of the prostate, can go easily undetected. So, it's advised to get regular screenings. Signs of prostate cancer can include weak urine flow or frequent urination. Tests are administered to examine the patient's prostate and blood to detect and diagnose prostate cancer. Having cancer can be an extremely scary time for patients, and we strive to make your visits with us as comfortable as possible. Visit our freestanding cancer treatment center in Rancho Mirage, CA to receive the highest-quality cancer treatment available.

Prostate Cancer Diagnostic Evaluations
An accurate diagnosis is crucial, as it determines the plan of treatment moving forward. At Desert Prostate Specialists, we utilize a variety of diagnostic tools and technologies to screen for prostate cancer. These include imagery, laboratory tests, and more. We know that waiting for test results can be a time of stress and anxiety, so we work to deliver your test results in an expedited manner. Our doctors and specialists evaluate the type, stage, and extent of the disease to best develop a personalized treatment plan that fits your unique needs. To learn more about our diagnostic evaluations, call our Rancho Mirage, CA office.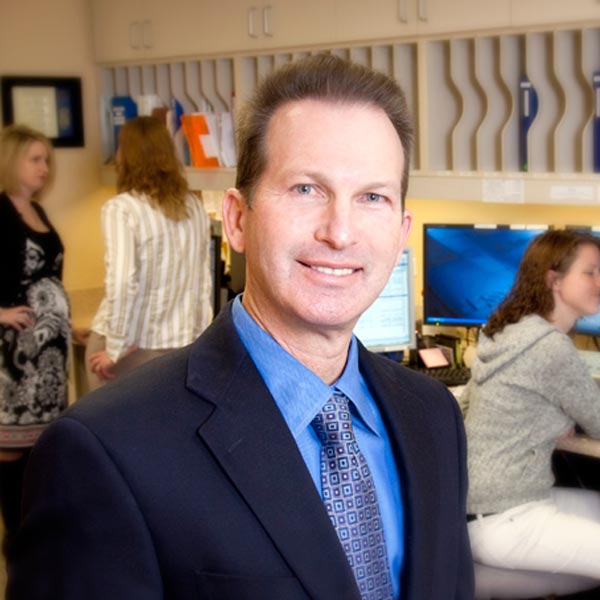 Prostate Cancer Treatment Options
While most prostate cancers progress slowly, some grow rapidly and spread, making an accurate diagnosis crucial to determining future treatment options. Prostate cancer treatment typically includes brachytherapy or ultrasound/MRI fusion techniques, and sometimes, a combination of both. Brachytherapy, which is a common form of radiation therapy used to treat prostate cancer, has different types and different ways of being administered. At Desert Prostate Specialists we offer, in addition to full prostate brachytherapy, a specialized form of brachytherapy called focal brachytherapy which also employs ultrasound/MRI fusion techniques. This form of brachytherapy is appropriate for patients with cancer on one side of their prostate gland. Call Desert Prostate Specialists today to learn more about your prostate cancer treatment options.
Desert Prostate Specialists, Bob Hope Drive, Rancho Mirage, CA, USA
Compassionate Cancer Care in Rancho Mirage, CA