Skip to Content
Brachytherapy Seeds in Rancho Mirage, CA
What Is Brachytherapy?
Brachytherapy is a type of cancer treatment most commonly used to treat prostate cancer. During brachytherapy, radioactive material is sealed inside a seed, which is then implanted into the prostate gland using a needle or catheter. This form of radioactive therapy allows a highly concentrated and confined amount of radiation to be implanted directly into the prostate. Brachytherapy is effective in treating prostate cancer, as well as lower incidences of impotence and incontinence in patients, returning them to normal activities just days after treatment. If you have localized, organ-confined prostate cancer, Desert Prostate Specialists advises this type of treatment. To learn more or to schedule a consultation today, call our Rancho Mirage, CA office.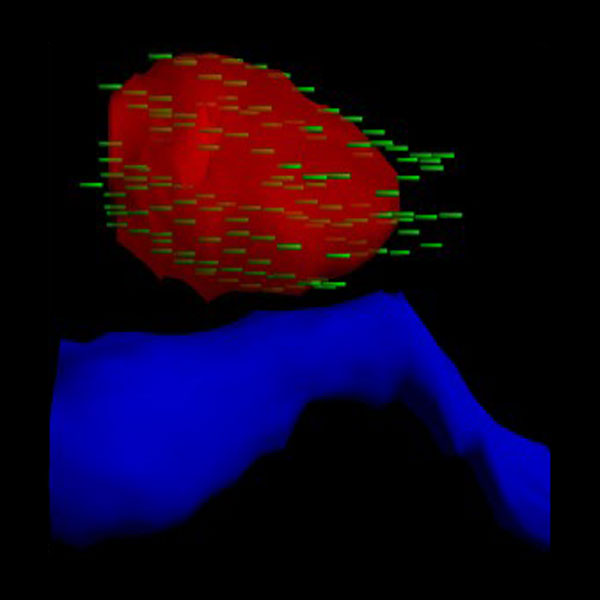 Permanent Brachytherapy & What to Expect
During permanent brachytherapy for prostate cancer patients, radioactive material is permanently placed inside your body. Usually implanted with a needle or catheter, the radioactive material is guided using an imaging test, such as ultrasound with MRI fusion. The procedure is painless, as it is done under general anesthetic. At first, your body will emit low doses of radiation from the area being treated. The amount of radiation in your body will diminish with time, and any restrictions will eventually be discontinued. With the advent of advanced diagnostic machines and faster computer capabilities, we can produce a 3-dimensional radiation dose distribution prior to your treatment. Call Desert Prostate Specialists to learn more.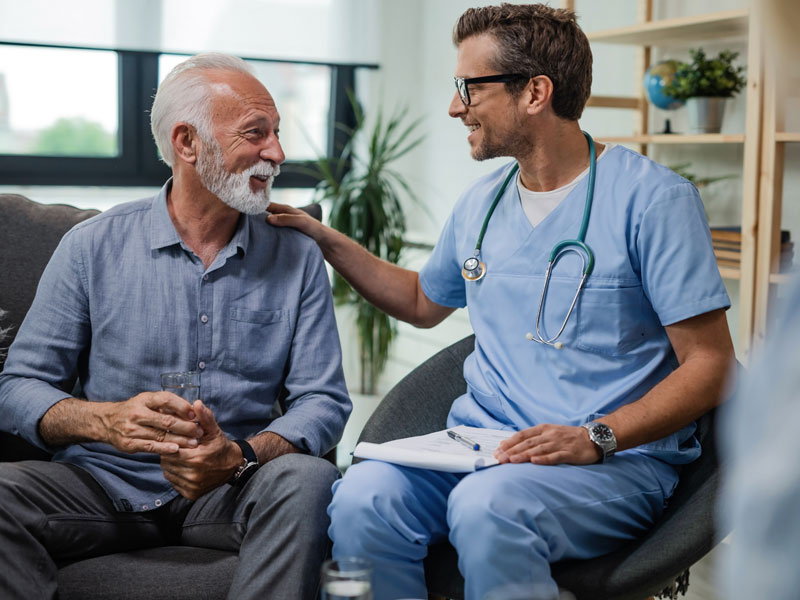 Why Desert Prostate Specialists for Brachytherapy?
Desert Prostate Specialists specializes in brachytherapy techniques and has performed over 5,000 brachytherapy procedures over the last 40 years. Dr. David Schreiber is continually developing medical devices, which have contributed to new and innovative brachytherapy techniques. Our multi-disciplinary implant techniques result in the highest possible local control with maximal organ preservation and the lowest possible adverse side effects. Cancer and cancer treatment can be stressful and scary, but with Desert Prostate Specialists, it doesn't have to be. If you or a loved one are suffering from prostate cancer, get in touch with our Rancho Mirage, CA office today.
Compassionate Cancer Care in Rancho Mirage, CA