Skip to Content
Cancer Treatment in Rancho Mirage & the Coachella Valley
Since 1987, Dr. Schreiber has been helping fight cancer and return patients to their normal life as soon as possible. Dr. Schreiber provides a rare blend of leading-edge technology and individual attention to treat his patients and strives to ensure his patients' cancer has been treated to the best of his ability.
Desert Prostate Specialists and the Prostate Seed Center LLC is an independent cancer treatment center with a personal, warm and caring environment instead of an institutional setting. We specialize in treating various types of cancer using state-of-the-art technology, including linear accelerators. Since we are an independent cancer treatment center, our treatments are often more affordable than those of an institutional treatment center, and we accept most insurance plans.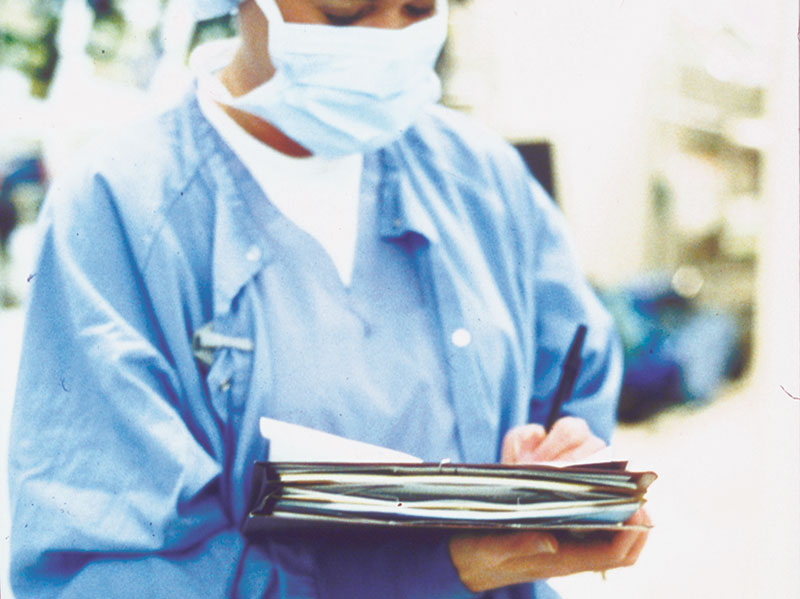 Treat Your Prostate Cancer at Our Rancho Mirage Treatment Facility
Dr. Schreiber has performed thousands of radiation isotope implants in the body including:
Brain
Breast
Eye
Head and neck area
Chest and lung
Pancreas
Liver
Pelvic region
Prostate
He introduced the ultrasound-guided radioactive seed implants to the prostate gland in Denver in 1994. He is a leader in his field and strives to help every one of his patients successfully recover from cancer. He is now opening his practice in Rancho Mirage, CA to bring these techniques to the Coachella Valley.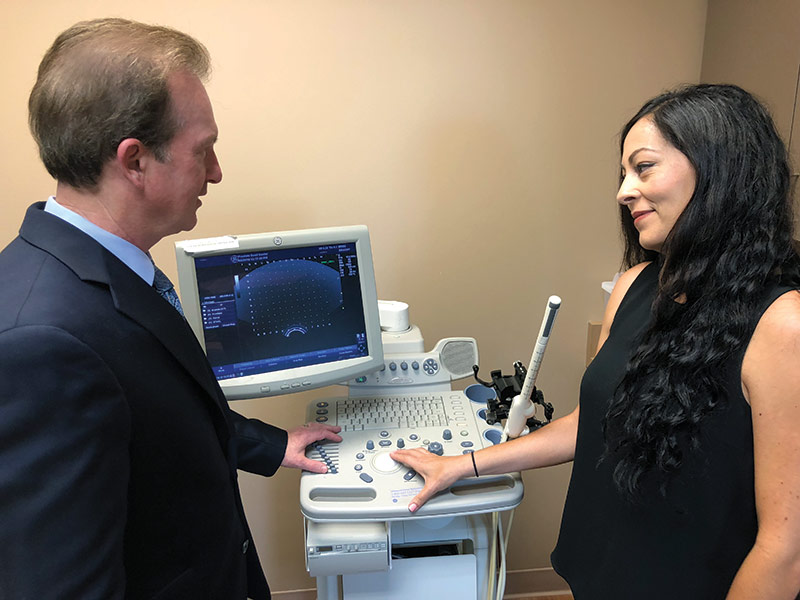 Our Center Accepts Multiple Insurance Plans Including Medicaid
For those who do not have insurance, we offer affordable self-pay rates. Our advanced treatment options allow patients to receive 1 treatment option for prostate cancer.
We specialize in brachytherapy which can be used to shrink tumors and possibly destroy cancerous cells within the body.
Innovative Cancer Care – One Patient at a Time
Desert Prostate Specialists and the Prostate Seed Center LLC offers personalized care to every patient. We treat them as we would want our family members to be treated and our attention is 100% focused on the patient's best interests and health. The team at Desert Prostate Specialists and the Prostate Seed Center LLC wishes to give the highest quality of care that will not only create the best survival chances but also achieve the greatest quality of life.
Please contact our office if you wish to schedule an appointment with one of our highly trained oncologists.
Compassionate Cancer Care in Rancho Mirage, CA