Skip to Content
Prostate Cancer Surgery Center
Cancer Surgery Center in Rancho Mirage and Coachella Valley
Medical procedures and operations are carried out at the Rancho Mirage Surgery Center, just steps away from Desert Prostate Specialists and the Prostate Seed Center LLC. Procedures that require general anesthesia, regional (i.e. spinal) anesthetic or local anesthetic with conscious sedation such as implantation of radioisotopes are all performed here.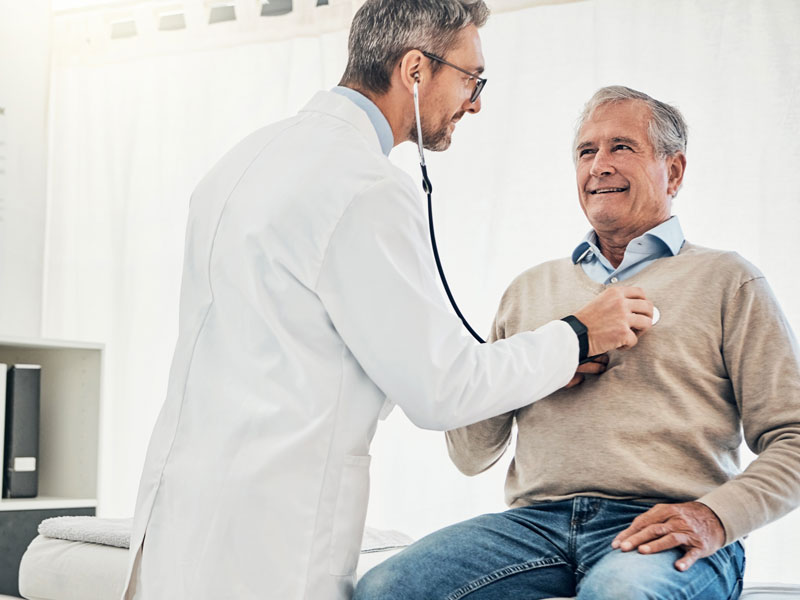 Exceptional Patient Care
The facility also allows other medical specialties to perform surgical procedures there as well. Each patient receives complete, undivided attention throughout their short stay from the pre-operative process to medical discharge in a matter of hours.
For more information on our surgery center visit www.ranchomirage-asc.com.
Compassionate Cancer Care in Rancho Mirage, CA