Skip to Content
Comparing Seed Implants to Other Prostate Cancer Treatments
Other treatment options for prostate cancer have come and gone over the past 20 years, such as Cryotherapy, HIFU, Cyberknife, and Proton Beam. None of these modalities have proven themselves after sufficient follow-up, over 10 years, to have matched the long-standing efficacy and/or low toxicity of seed implant therapy.
Prostatectomy and external beam radiation alone have a long history of proven efficacy in the treatment of prostate cancer and are a valid alternative to brachytherapy. Both of these modalities have their own risks and toxicity profiles, but inferior long-term survival when compared to seed implant therapy.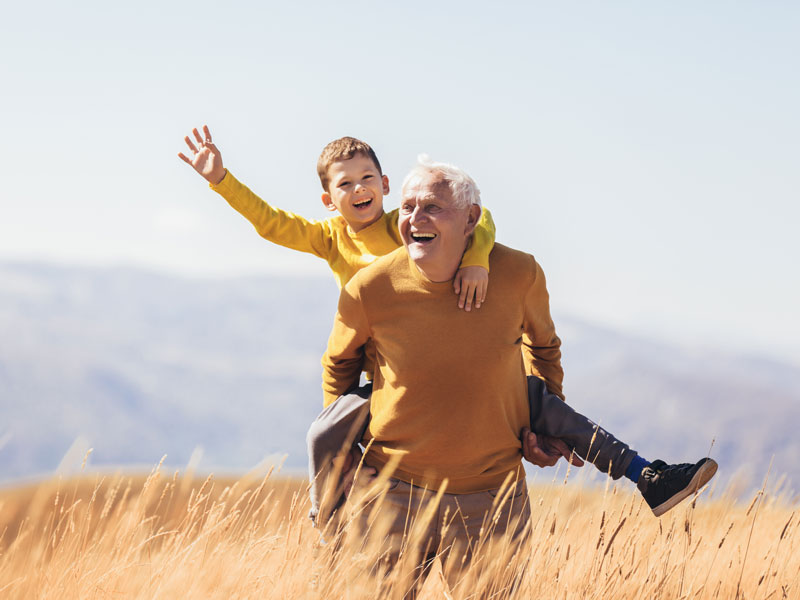 Seed Implants Are Cost-Effective
The Cleveland Clinic announced the results of a comprehensive retrospective study of Medicare aged patients comparing brachytherapy (seed implant) with prostatectomy and external beam radiation in the treatment of localized prostate cancer. Their results, with over 137,000 patients and up to 16 years of follow-up, showed seed implant to be the most cost effective and least toxic treatment. Cure rates with seeds were equivalent to surgery. Other, more recent studies, at other institutions, have also confirmed the superior long-term survival of seed implant therapy.
Ultimately, it is the patient's decision as to which proven modality best fits into their outcome goals and lifestyle.
Compassionate Cancer Care in Rancho Mirage, CA