Skip to Content
Innovative Prostate Cancer Care One Patient at a time
When you or someone you love is diagnosed with prostate cancer, it is important that you seek out the highest quality care that will create the best survival chances possible, while simultaneously allowing the achievement of the greatest quality of life. At The Prostate Seed Center LLC, we are committed to the aforementioned principles of cancer therapy, specifically with prostate cancer.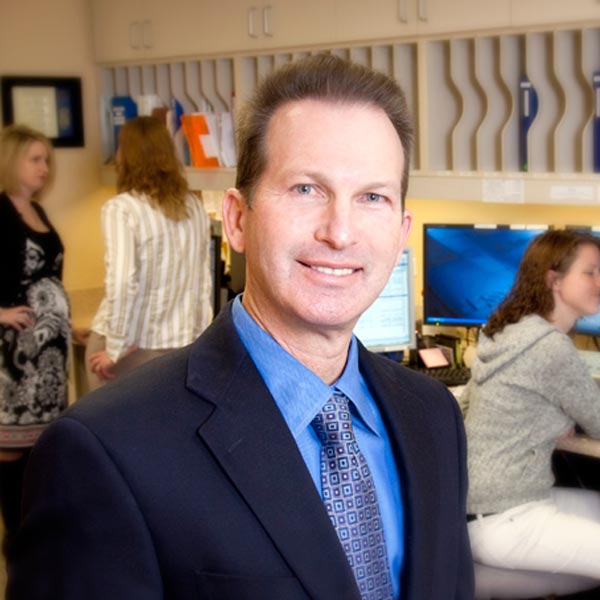 David P. Schreiber M.D.
Since completion of my residency and brachytherapy fellowships at Stanford University in 1985, I have performed thousands of radiation isotope implants to the brain, eye, head and neck area, chest and lung, pancreas, liver, pelvic region(including gynecologic and gastrointestinal tumors) and, of course, prostate cancer. With the extensive experience gleaned from performing these radiation implants, I introduced the new procedure of ultrasound-guided radioactive seed implants to the prostate gland in the Denver area in 1994. And now I am introducing the next evolution in Brachytherapy, using MRI/Ultrasound fused guided Radioactive Seed Implants to the Coachella Valley. I have also modified this same technique to develop the MRI/ultrasound fused trans-perineal prostate biopsy technique. This new type of prostate biopsy is painless, very comprehensive and far safer than traditional trans-rectal prostate biopsy procedures. During my over 30 years of practice in Denver, I was able to expand the program dramatically and exponentially, treating & diagnosing hundreds of patients per year. We are one of only a handful of ultrasound/MRI fused trans-perineal prostate mapping biopsy programs in the country.
Experience and Education
Dr. Schreiber was the Medical Director of the Department of Radiation Oncology at Porter Memorial Hospital in Denver from 1985 to 1997; was the Medical Director and CEO of Little Radiation and Medical Oncology from 1998 to 2017; served as Assistant Clinical Professor of Radiation Oncology at the University of Colorado Medical School in Denver and was Chief Resident of the Division of Radiation Therapy in the Department of Radiology at Stanford University Medical Center in Stanford, California.
He earned his bachelor's degree at Stanford University and his medical degree at the Bowman Gray School of Medicine at Wake Forest University.
Compassionate Cancer Care in Rancho Mirage, CA