Skip to Content
Meet Dr. David Schreiber, Founder
Seeking treatment with Desert Prostate Specialists and the Prostate Seed Center LLC's leading specialists guarantees you'll receive the treatment and care you deserve with Dr. Schreiber's medical expertise and compassionate bedside manner. Effective cancer treatment starts with our oncologists; learn more about their medical experience below: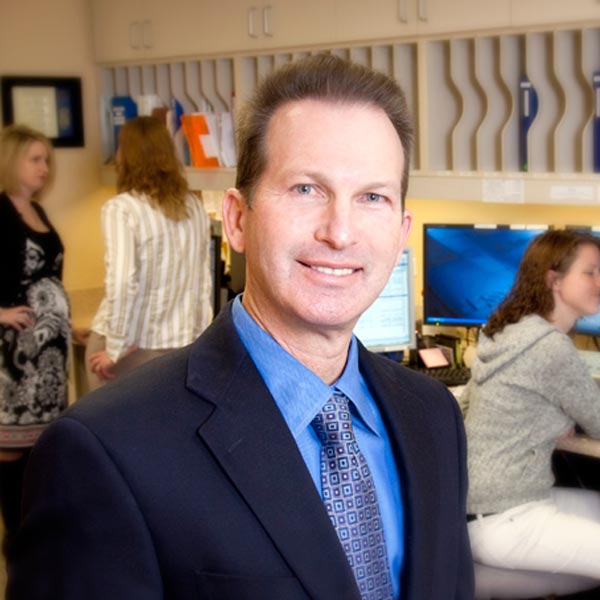 David P. Schreiber M.D.
Dr. David Schreiber is the CEO and medical director of Littleton Radiation and Medical Oncology, which he founded in 1987. Dr. Schreiber was in practice in the Denver area from 1985 to 2017, and in the Coachella Valley since 2017. Dr. Schreiber has been a radiation oncologist since 1982. His goal is to provide state-of-the-art radiation oncology services in a setting that is comfortable and caring.
Experience and Education
Dr. Schreiber was the Medical Director of the Department of Radiation Oncology at Porter Memorial Hospital in Denver from 1985 to 1997; was the Medical Director and CEO of Little Radiation and Medical Oncology from 1998 to 2017; served as Assistant Clinical Professor of Radiation Oncology at the University of Colorado Medical School in Denver and was Chief Resident of the Division of Radiation Therapy in the Department of Radiology at Stanford University Medical Center in Stanford, California.
He earned his bachelor's degree at Stanford University and his medical degree at the Bowman Gray School of Medicine at Wake Forest University.
Compassionate Cancer Care in Rancho Mirage, CA